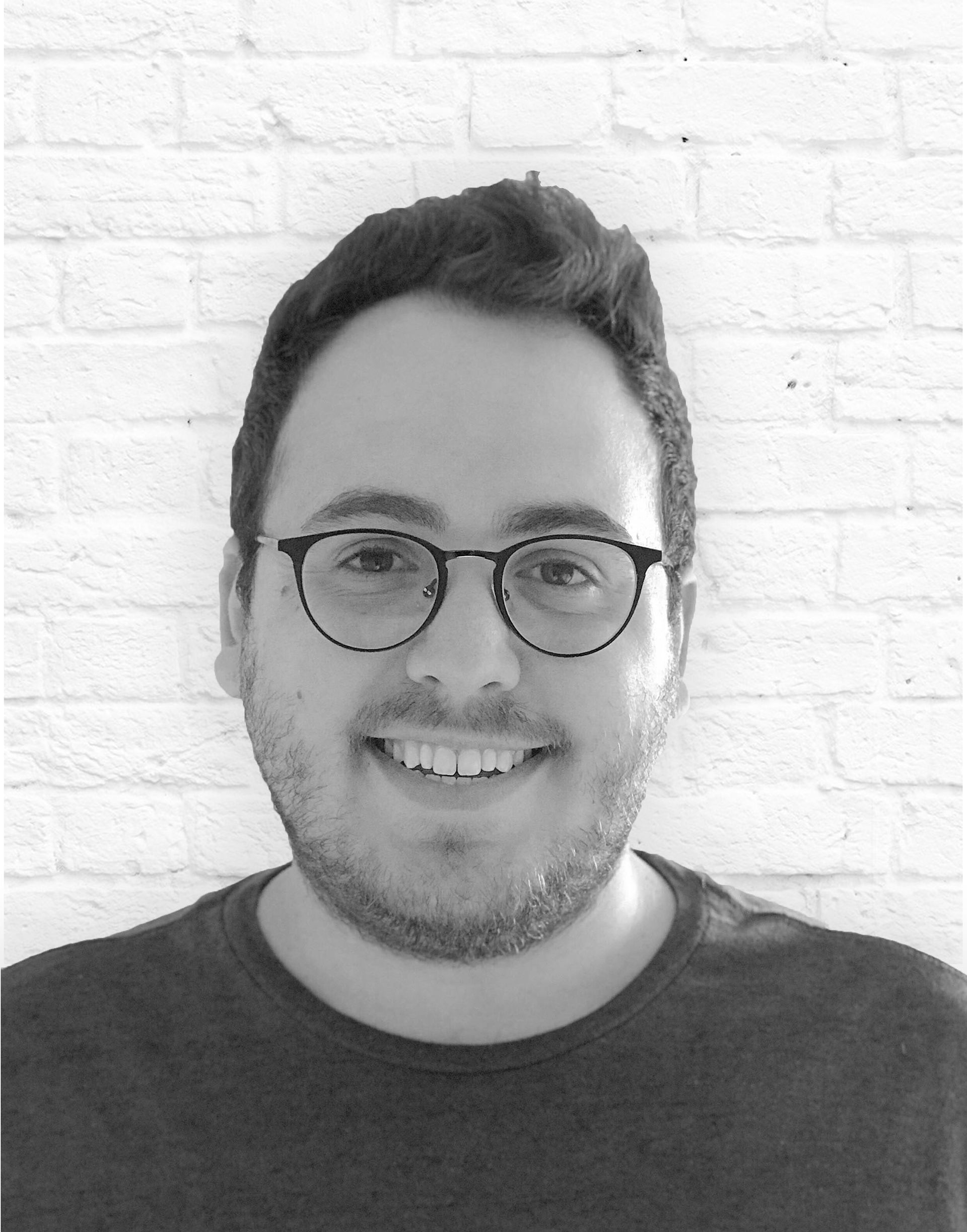 Born and raised in Brooklyn, Ben has always been passionate about design, but life thought otherwise. Graduating with a Business degree had brought him to working in fields ranging from tech start-ups to restaurants. Gathering all of those experiences, Ben had seen the problems that many businesses face; portraying who they are and connecting to their customers. 
Providing a service isn't enough ; its building lasting relationships that fills in the gap.
Whether you're a 5th generation business or a start-up company, don't hesitate to get in touch and say
hello
!